So I finnnnnnally caved and ordered these babies from Bebe. I've lusted after the real version of them for a long time (as you can tell from livesinheels' heading) but unfortunately their price has stopped them from becoming part of my life. I think this version by Bebe is pretty damn close and will tide me over until I can dish out the cash for the real ones!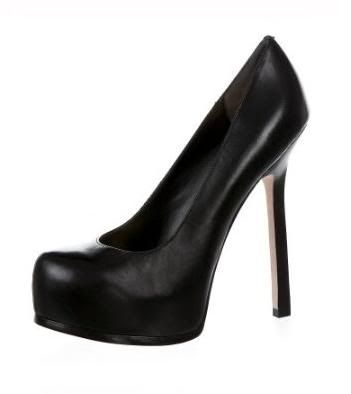 Prepare to see me in outfits mirroring those of the Olsen twins, and should I win the lottery, Kate Moss' Balmain dress!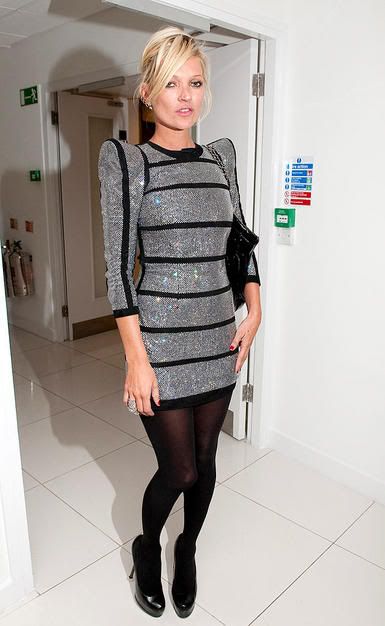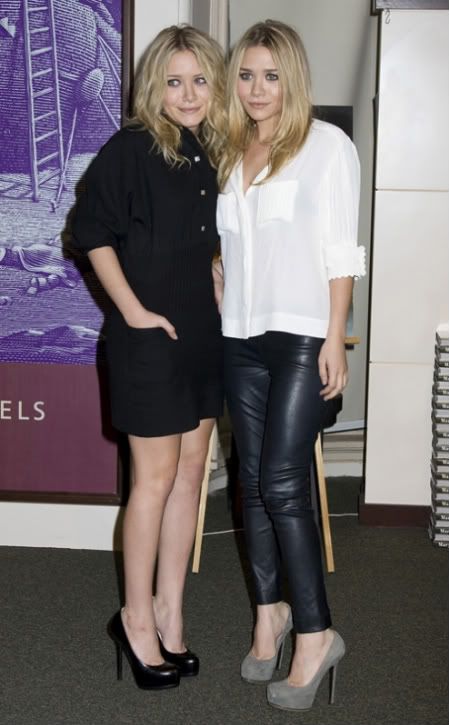 (Photos via Bebe.com & Google)
PS. School has been kicking my butt lately, therefore a lack of posts. Exams are done December 17th and I'll be back with regular posts andddd OUTFIT posts!