In Marie Claire's December issue they featured 15 "heroes by design". I thought it was a great way to showcase some of today's most exciting and talented designers whether they are new to the scene, or old-time classics. Here are a couple of my favourite shots.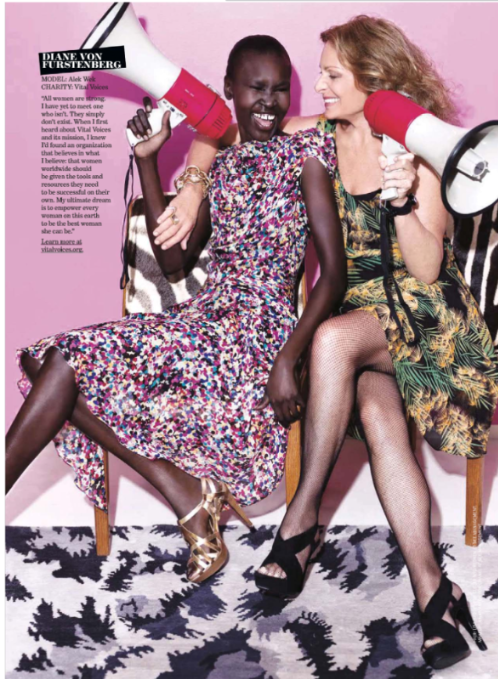 Diane Von Furstenberg
DVF is so amazing. Still is and always will be one of my greatest inspirations.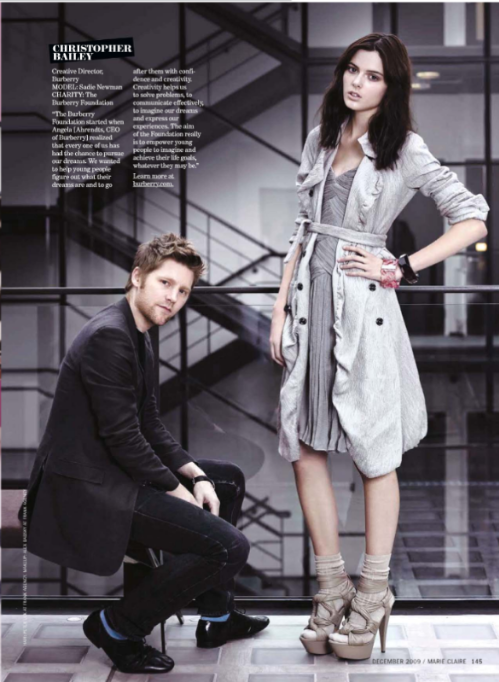 Christopher Bailey at Burberry
I literally love every aspect of this look. Burberry has been around forever and I love that they included their timeless trench alongside one of Fall's hottest trends: socks with sandals.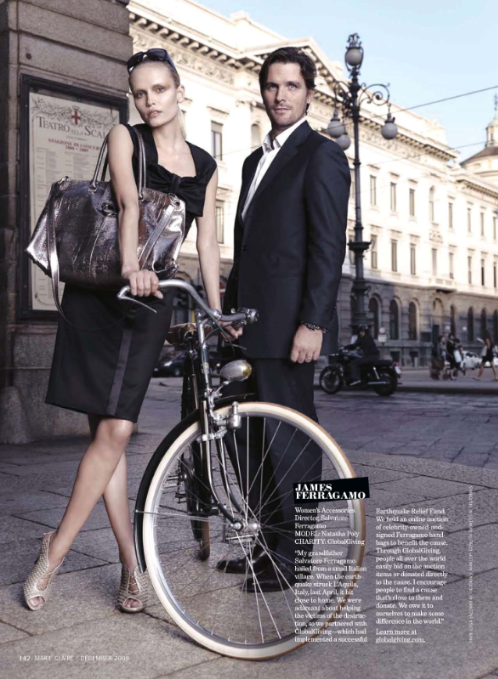 James Ferragamo at Salvatore Ferragamo
Here is a great example of the effortless look we all strive to achieve. LBD, sexy heels, refined ponytail and an eye-popping IT-bag. Not to mention the ultimate accessory: the cute guy standing beside her!
Check out the rest in Marie Claire's December issue.
(photos: tfs)