I spent the weekend in NYC not long ago for Teen Vogues annual Fashion University. I have to say I am still shocked that I was actually given the privilege to attend this amazing event. I met countless inspiring people - both in the industry and those looking to break into it. The girls were amazing and the seminars were so enlightening. I am so grateful for being given this opportunity and cannot thank Teen Vogue enough!
I took a few pictures while I was there but it was SO busy I didn't get many.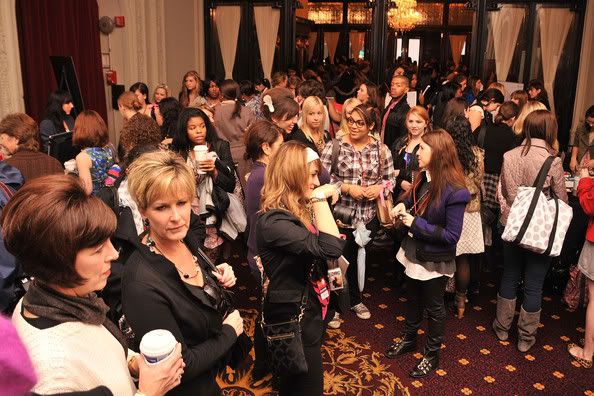 First day registration - can you spot me?!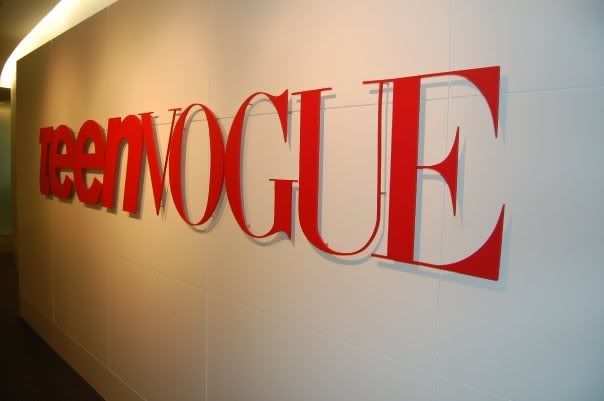 Teen Vogue Offices in the Conde Nast building.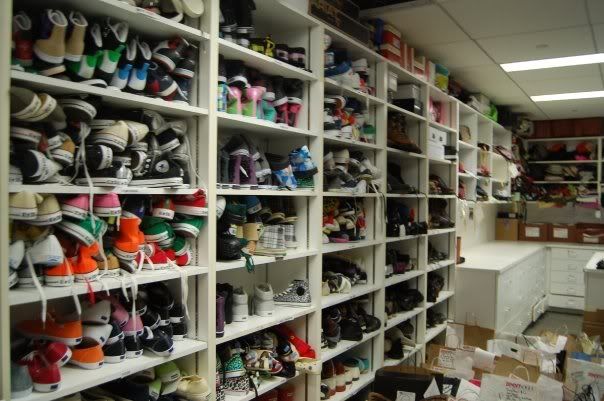 Fashion Closet!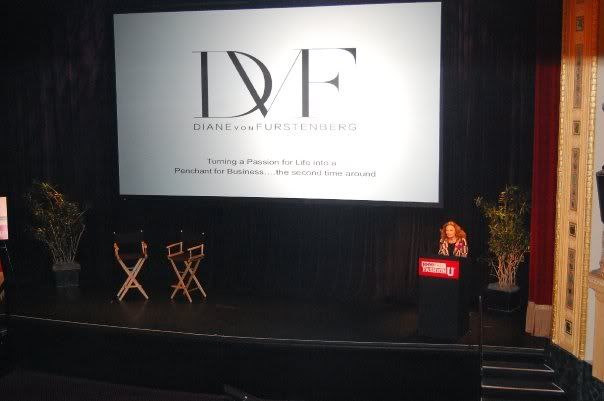 DVF spoke about her life as a fashion designer - so amazing, so inspiring.
Her inspiration? Jackie O, Coco Chanel, nature and art.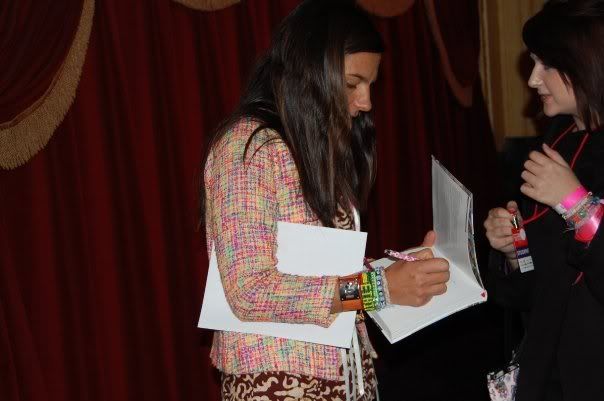 THE Gloria Baume!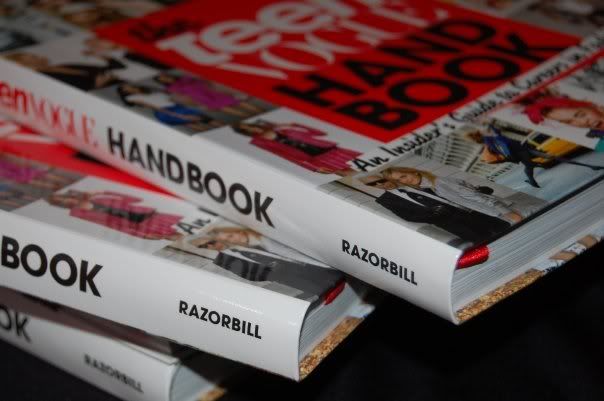 Amazing book - full of great info. Got mine signed by the editors!