I feel like the last couple of months have been non-stop for me, what with school, work, Oktoberfest, Halloween, NYC and I haven't even had a chance to do the one thing that I live to do... read my magazines. Look at this stack of October and November issues (maybe even a few September's) that I have yet to christen. I promised myself I was going to make a dent in them this week. And I'm going to start with this one: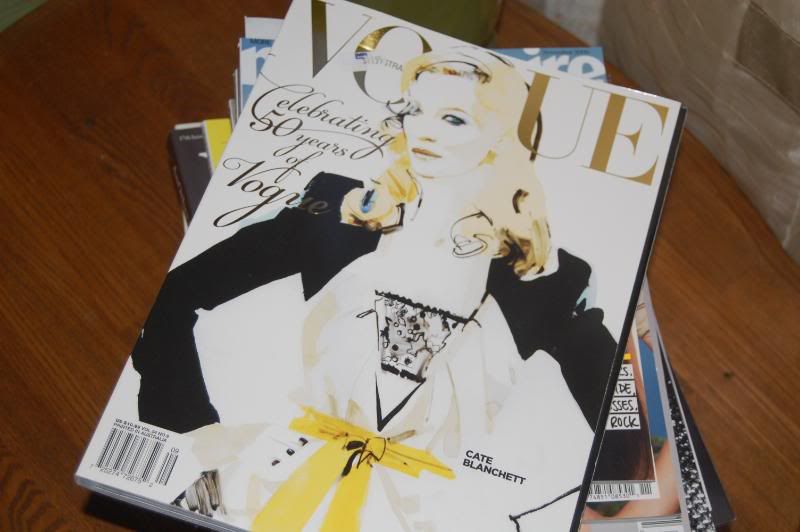 It's Vogue Australia's 50th Anniversary Collector's Edition and already I can tell it is going to be amazing! They made 4 different covers but I think I like mine the best.
Here are the other three covers - the illustration is such a creative idea to give a 50th anniversary edition a little bit of life!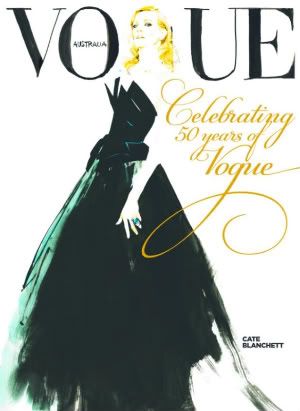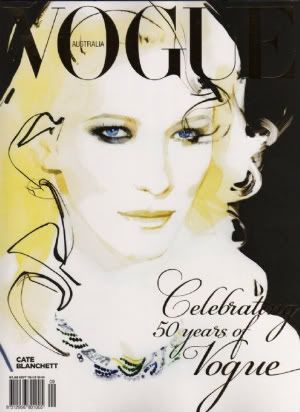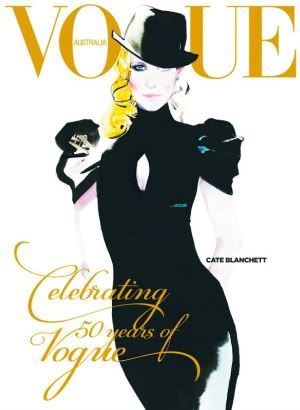 And the others I'm hoping to get to this week...