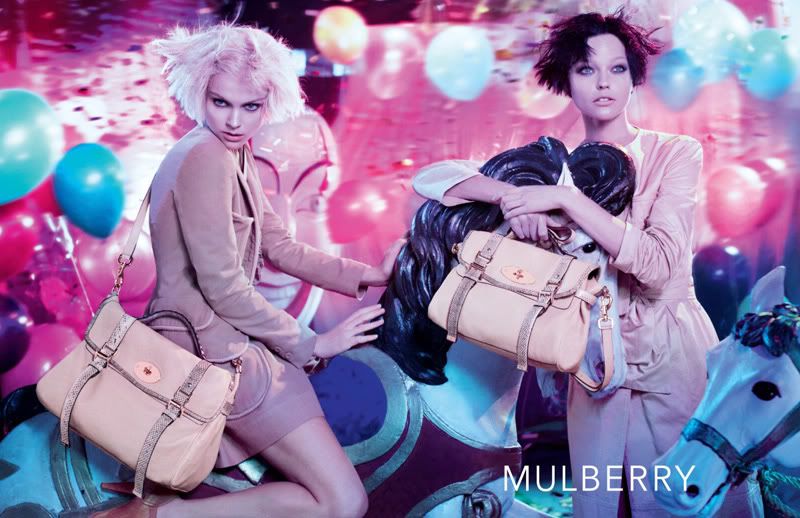 All of my dreams are beginning to come true. Well, one in particular, at least. WWD announced on Tuesday that the newest Target-designer collaboration would be with none other than Mulberry, the label behind the much-coveted Alexa bag. WWD wrote:

"Target is partnering with Mulberry on an Oct. 10 introduction of a limited edition handbag collection, Mulberry for Target. It will be available in most stores and at target.com through Dec. 24"

Being that I live in Canada and us not having Target, I've never been able to get my hands on any of the collabs they've done in the past (read: Rodarte) however this is one I just CANNOT miss. My sisters and I have already started scheming and I can tell you that we will definitely be in the nearest of the 50 states on October 10, in line, willing to do whatever it takes to get our hands on the collection.