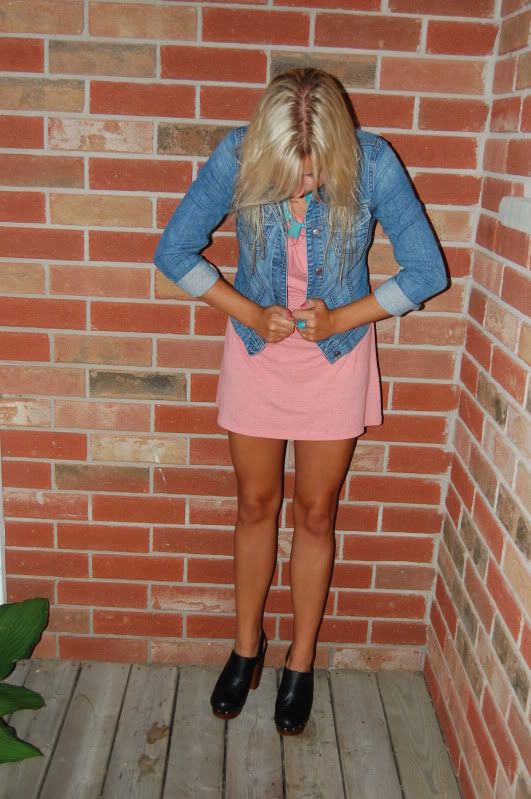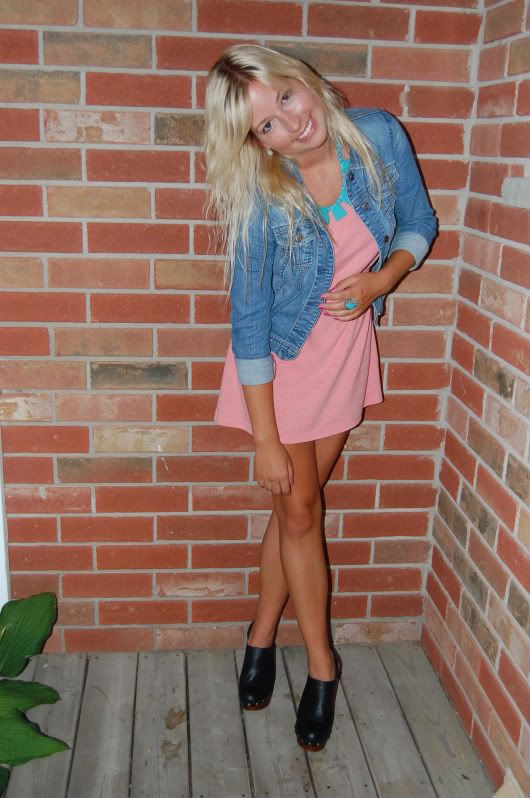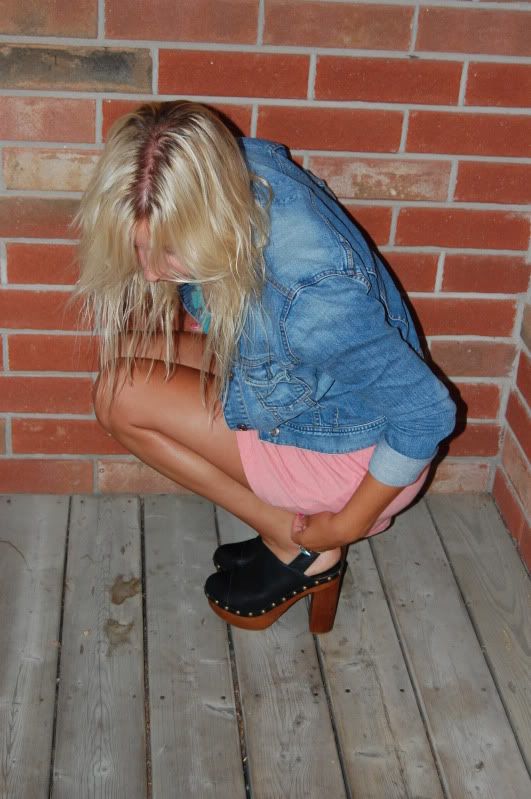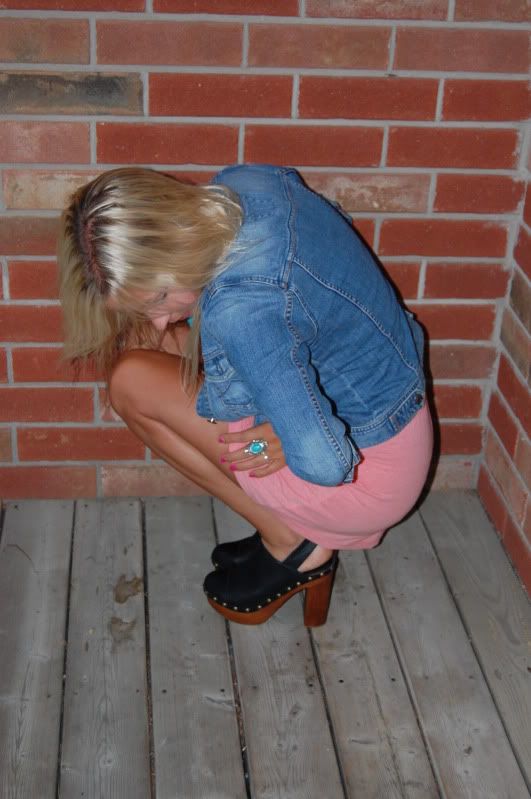 (dress: random, denim jacket: old navy, shoes: jeffrey campbell, necklace and ring: dominican beach vendor)



I was visiting a friend in Toronto the other day and had my sister take a few pics of what I wore. We went and got dinner in her neighbourhood (little italy) which is full of cute italian restaurants and cool patios to eat pizza and sip sangria on. As you can see, I burnt my scalp sitting on said patio and yes, I know, I reeeeally need to get my hair done. I have an appointment next week ok? Leave me alone.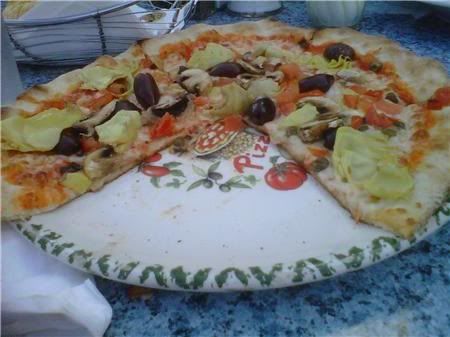 This pizza is supposed to feed one person but it was so big, I ended up taking home more than half of it.

What are everyone's plans for this weekend?!