Since the majority of us do not have the privilege of attending all the major shows in all the major cities, Canadian blogger Tommy Ton is bringing the shows to us. The following are a few of my favourite snapshots.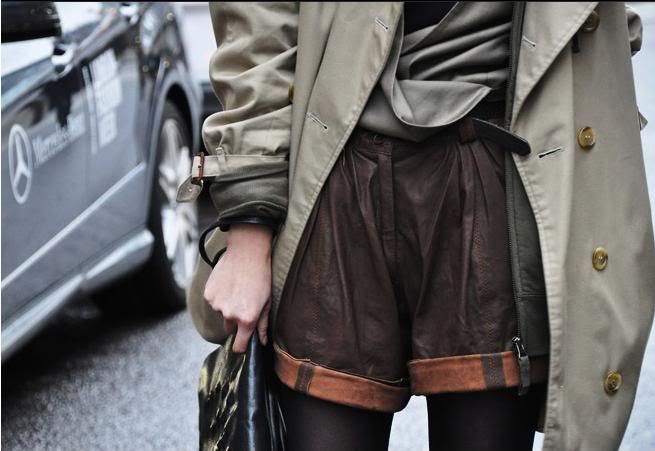 I just bought a denim-ish pair of these shorts from H&M. Love.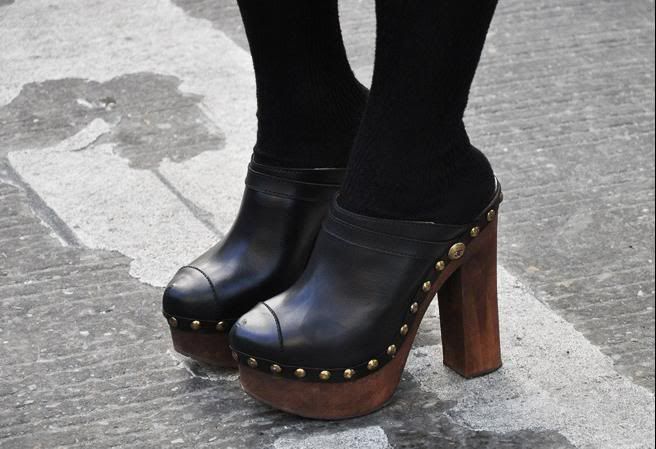 Leave it to Chanel to make clogs cool again.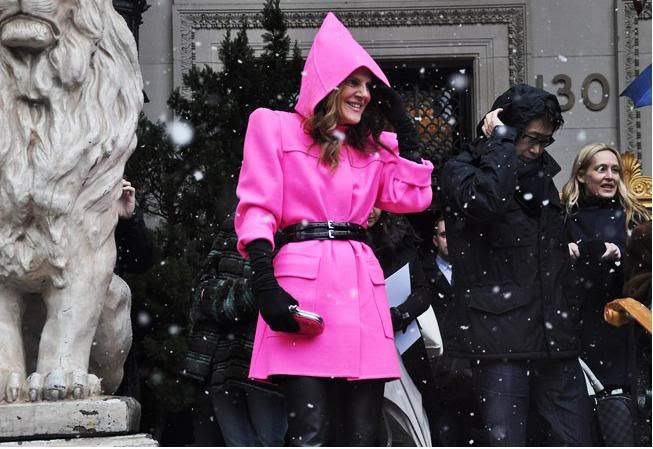 Anna. Enough said.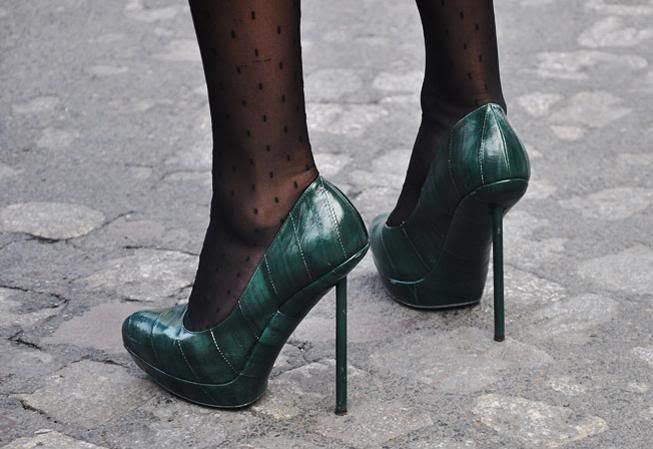 Polkadot tights paired with a sky high heel in an unexpected colour.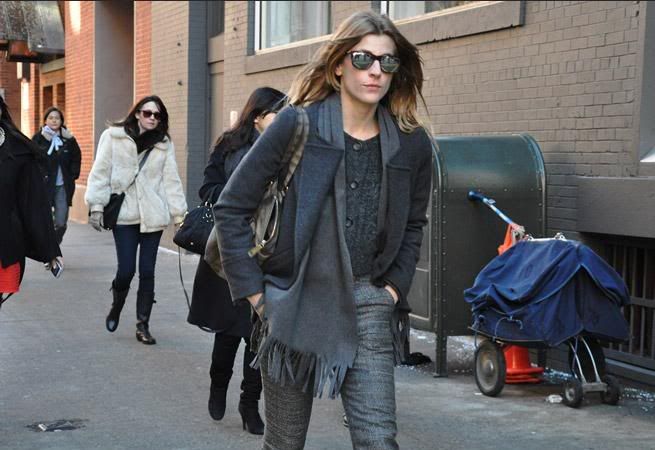 Grey is arguably the new black.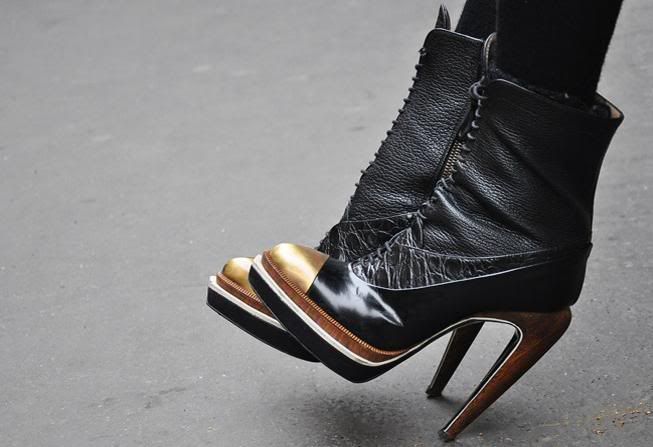 Perfect for battling the elements.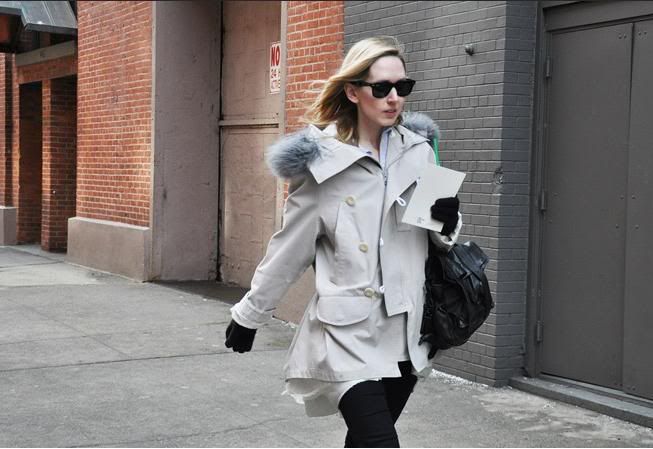 Fur adorned trench? Hell yes.

(Tommy Ton for style.com)