Some random, leftover photos from the whirlwind that is LGFW.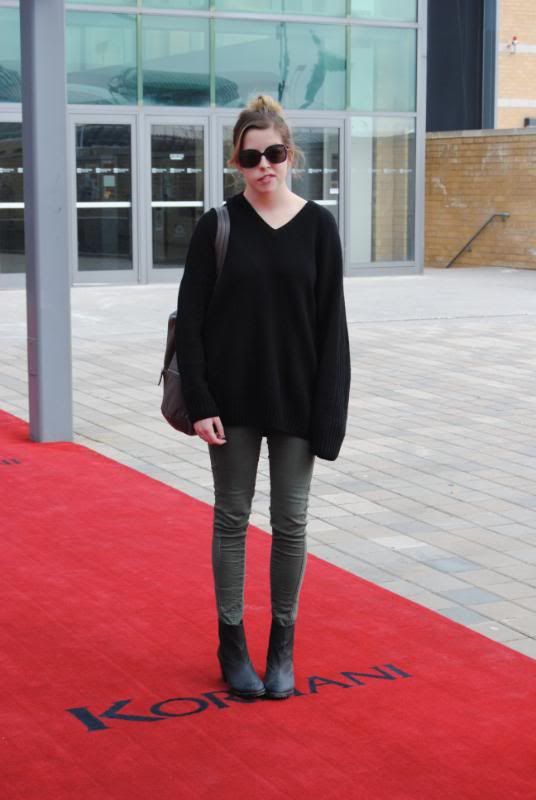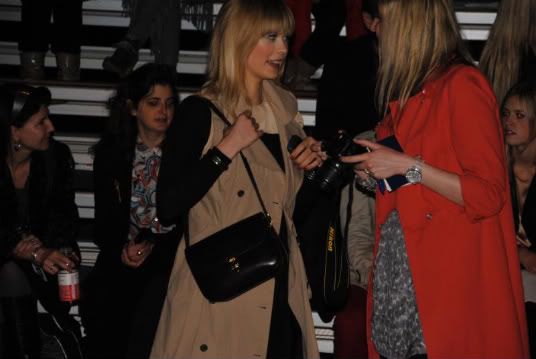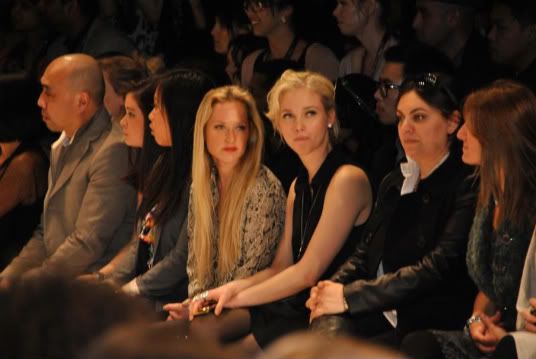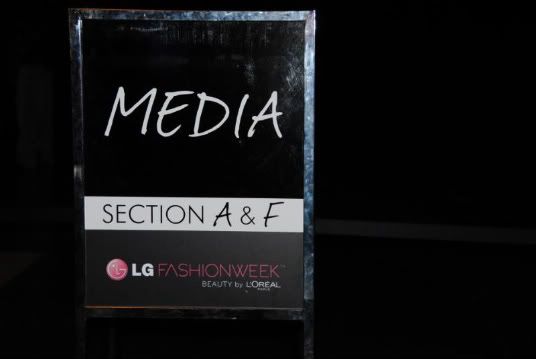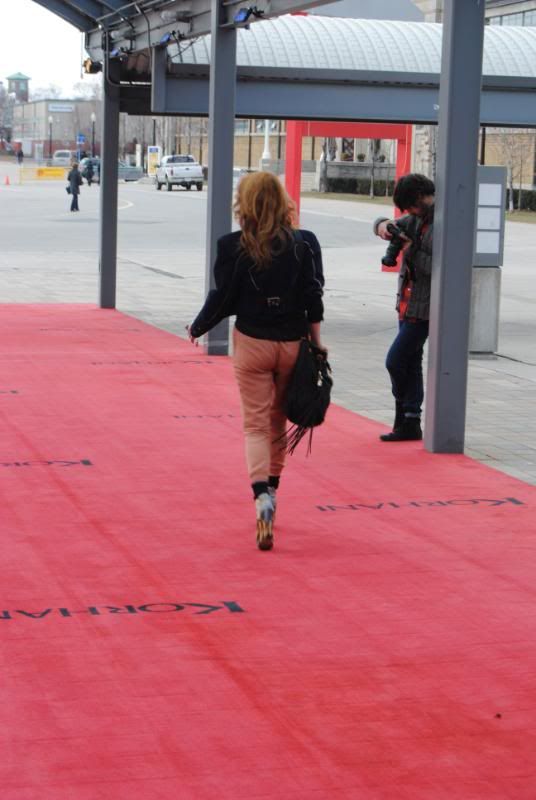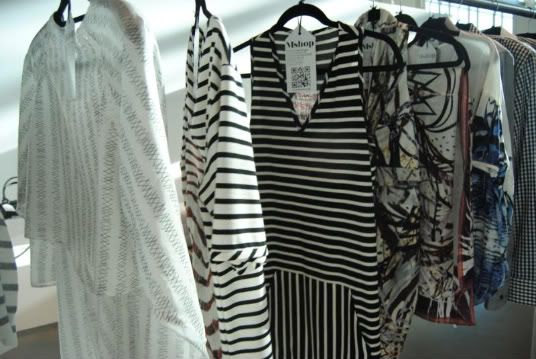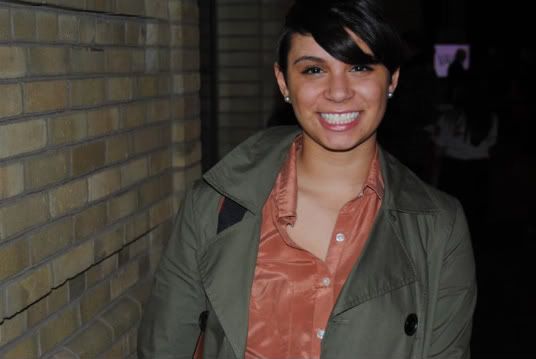 ph. me


So glad it's finally Friday! I've had a busy week between school and running around the city. Yesterday, I had the privilege of visiting Hermes' Bloor Street store to watch an artisan from Paris hand sew a gorgeous cranberry red Constance bag. Unfortunately, we weren't allowed to take many photos (understandably) so all I have is this grainy Blackberry pic. Ah well. The experience was one in a million. I can't imagine the skill and precision it takes to create one of these bags, not to mention the time. The Constance bag takes 15 hours to produce from start to finish. The artisan, when asked what she does if she makes a mistake, replied, "We don't make mistakes".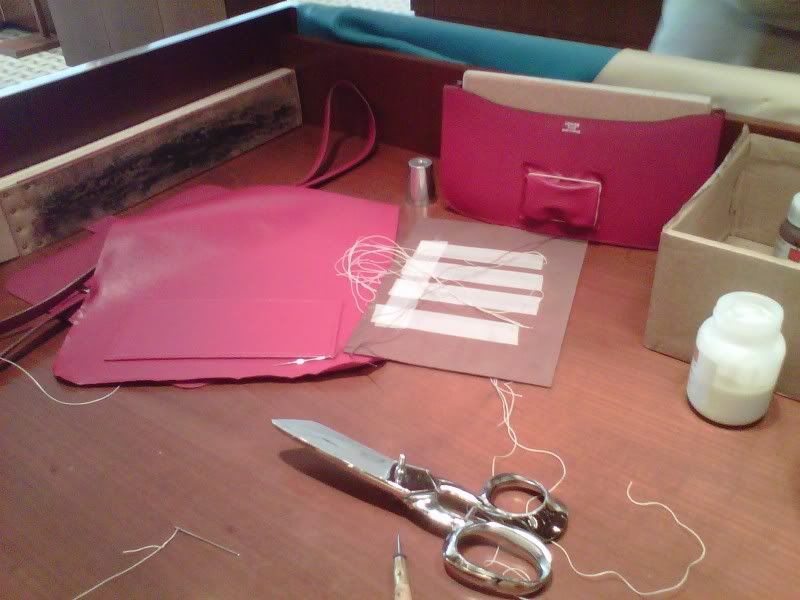 Now I've gotta dash or I'll be late to my exam. Have a great weekend!