Before Thursday, I had never really seen any of designer Sunny
Fong's creations, so I was excited to see what he would send down
the runway. My expectations were completely met, and then some.
Fong delivered a gorgeous fall collection full of fur, leather
and the most amazing shade of teal. I only wish my pictures were
a bit clearer so you could see it all for yourself.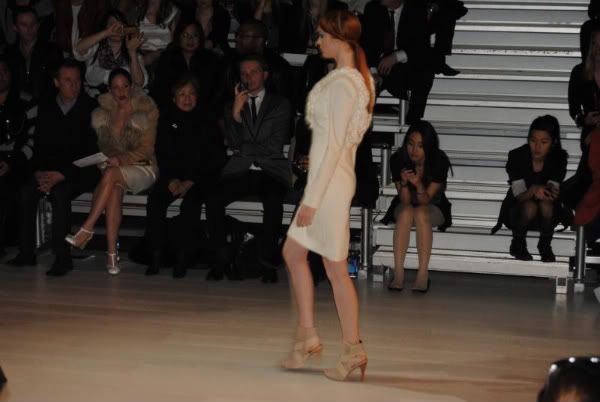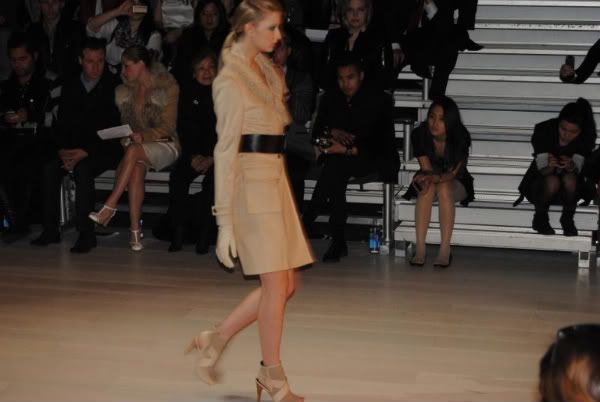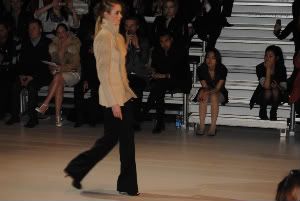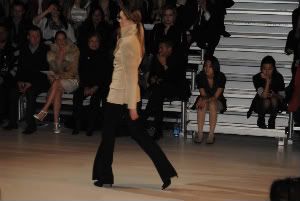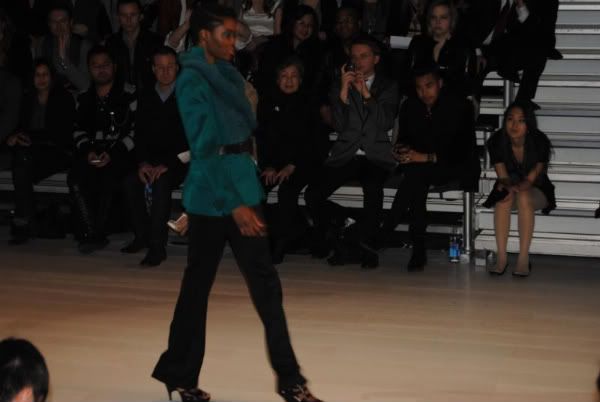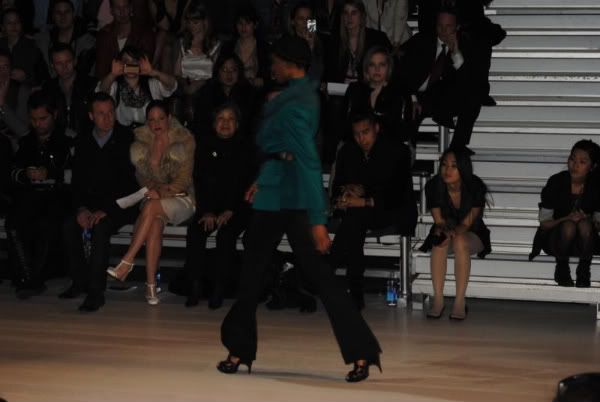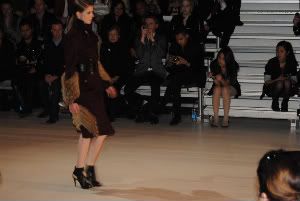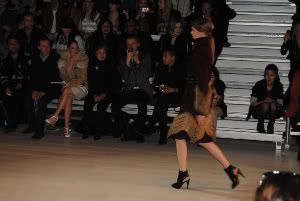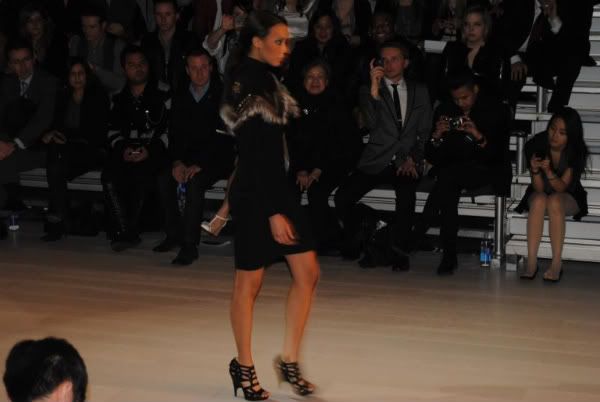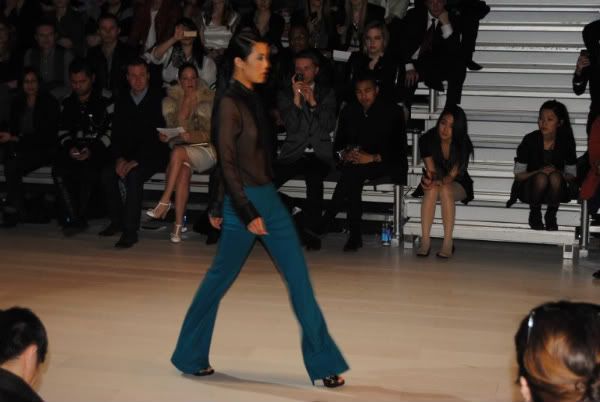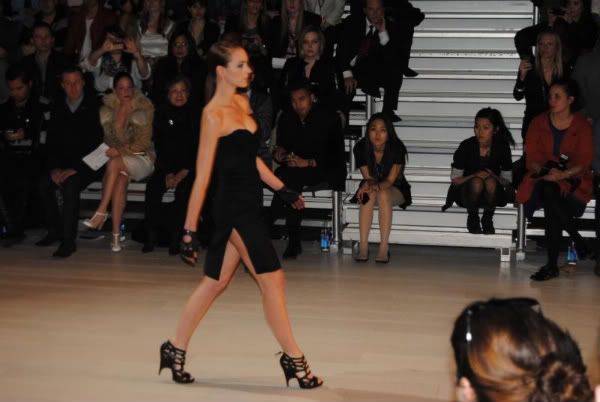 ph. me