A very glamorous showing at Lundström Collection on Thursday night
at LGFW. I liked the monochromatic colours (all white, all camel,
all black!), the retro inspired toppers in assorted textures, and
the luxe fur hats. The show ended with some simple yet chic cocktail
dresses and evening gowns. What do we think?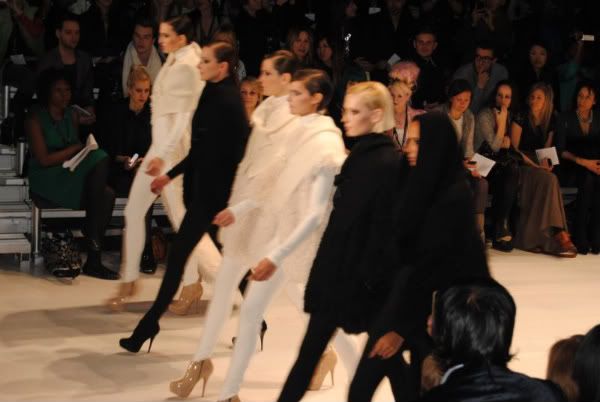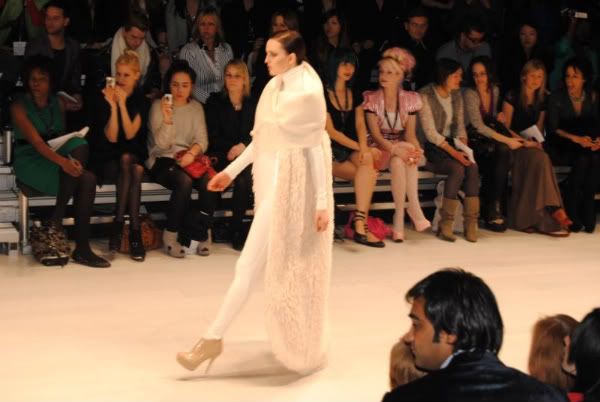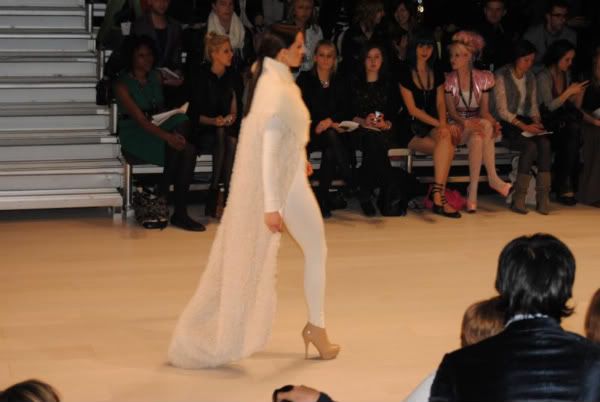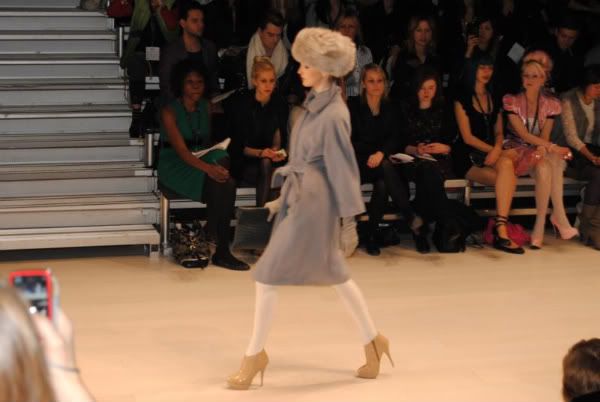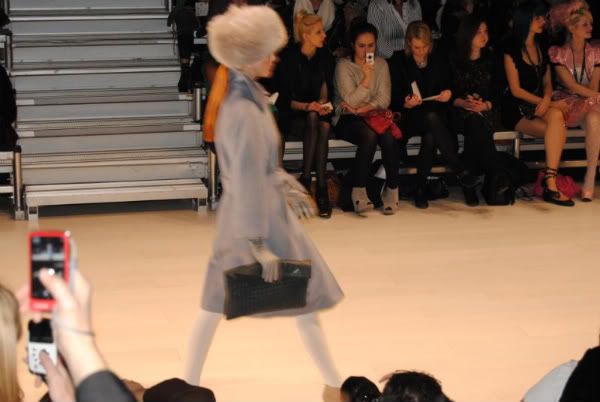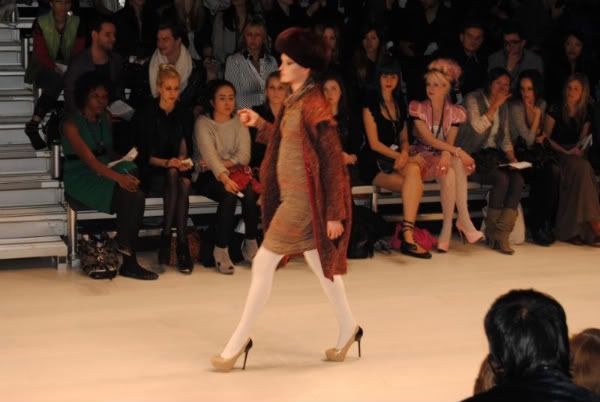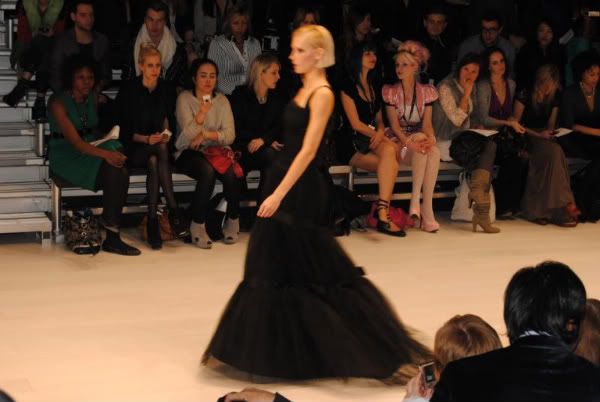 ph. me