Arguably the strongest showing at LGFW.

I saw the Line Knitwear show at 9:30 on Friday and again, for the encore
show, at 10:30. Yep, it was that good. The collection was very 70's
inspired bohemian with lots and lots of layering happening. As to be
expected at Line, the star of the show was the intricate knits in varying
styles, colours and textures. I loved the maxi and calf length skirts,
the turban-inspired head wear, the perfectly styled accessories, and that
gorgeous rusty pink colour.

Oh, and those boots? Without a doubt my #1 coveted piece from any show at
LGFW. I know, I know, boots aren't technically clothes but come on, this
blog is called livesinheels. What more do you want from me?

ps. Like my ALK post, this one is very image heavy. There are just so
many amazing looks that I had a really hard time narrowing it down.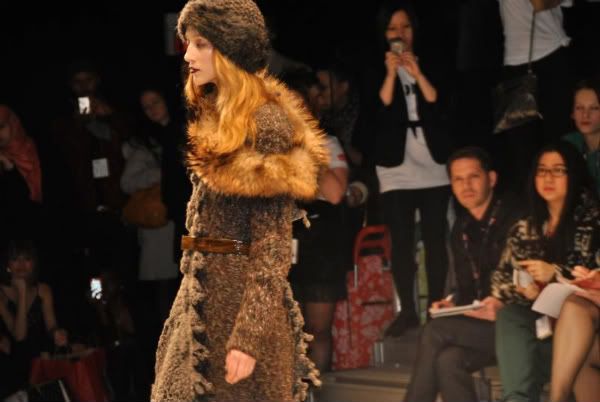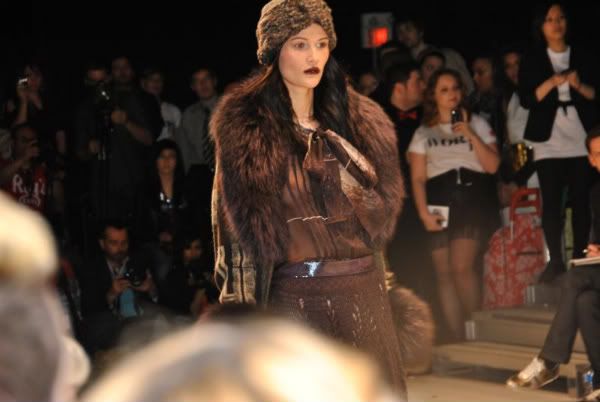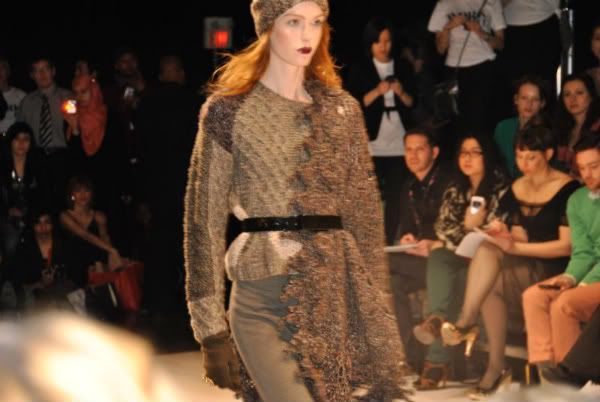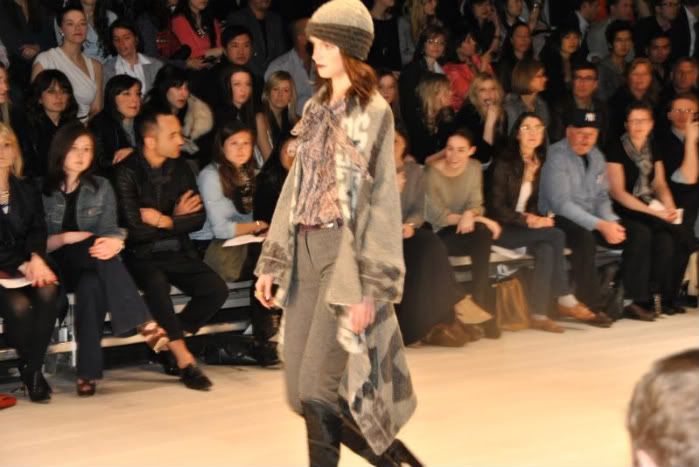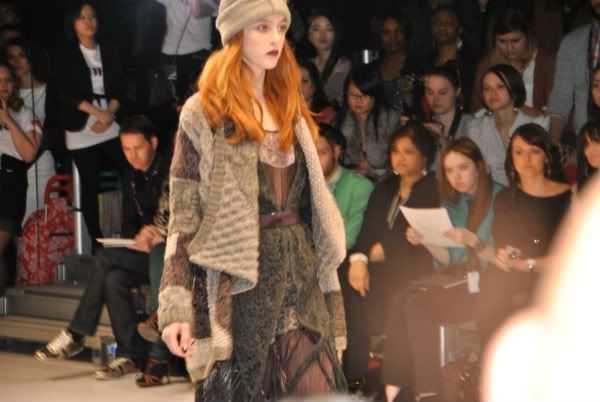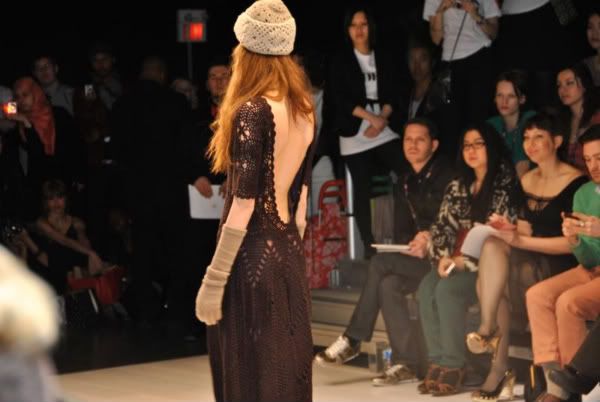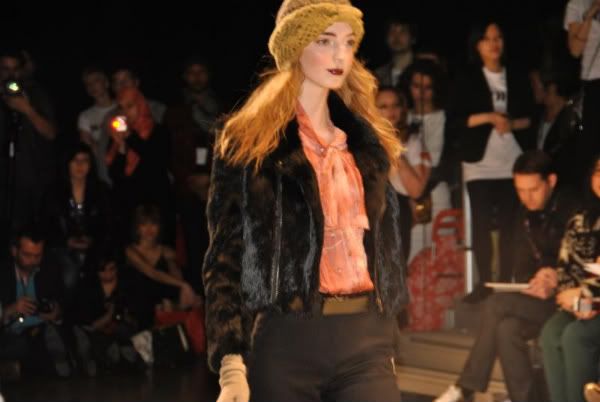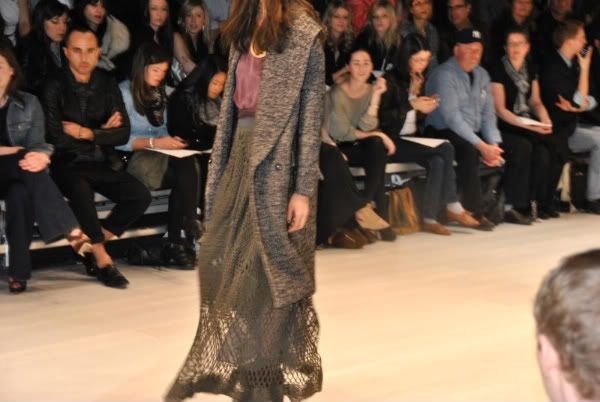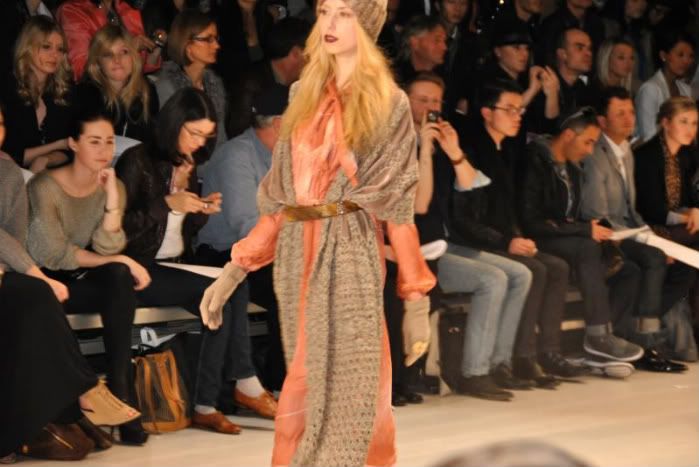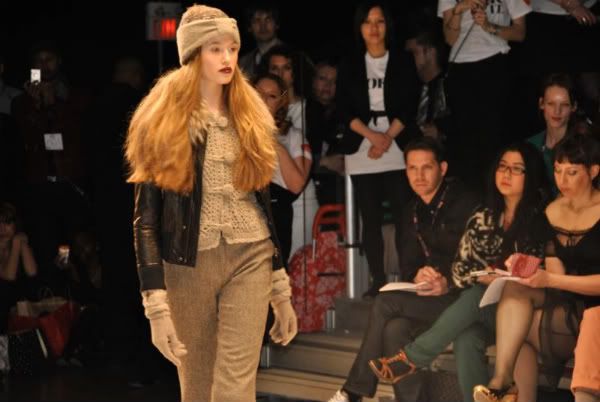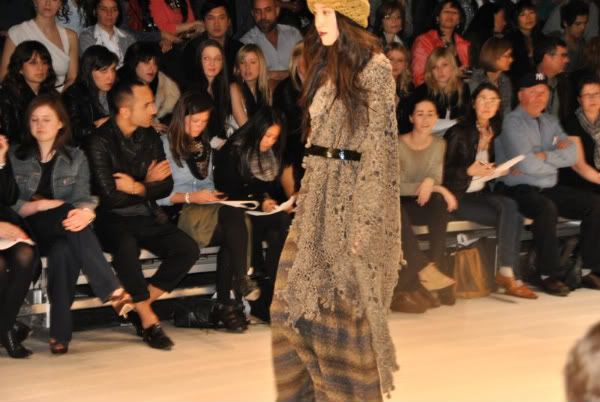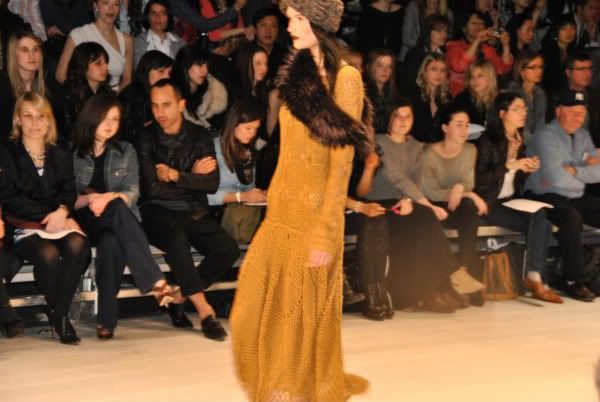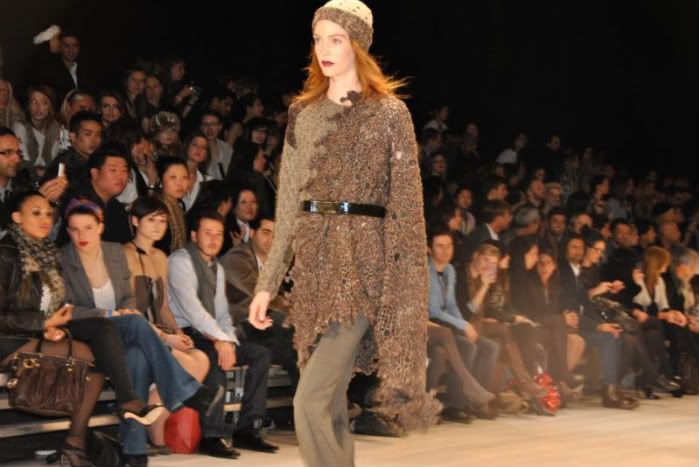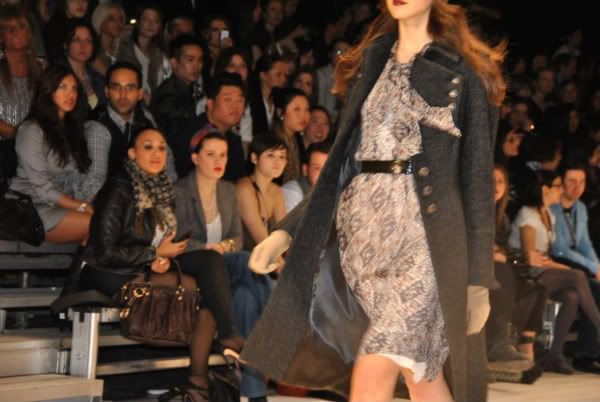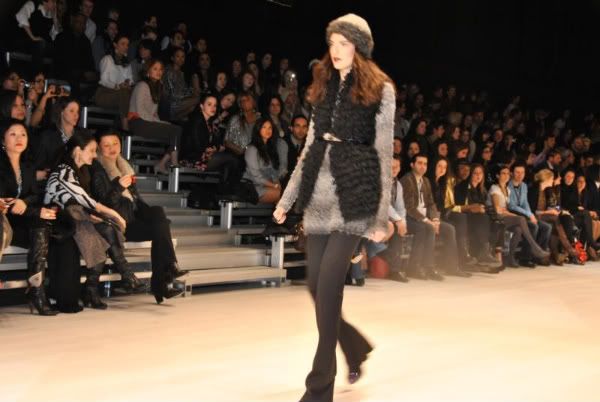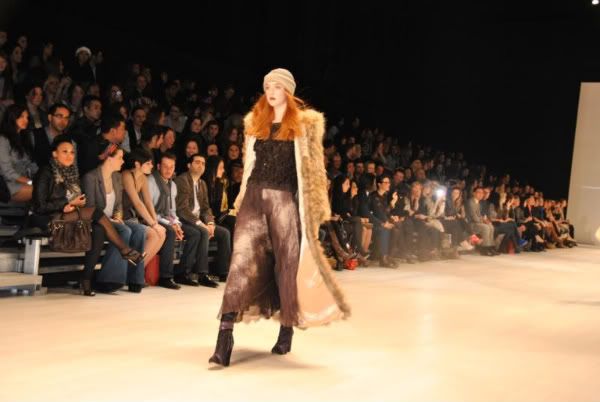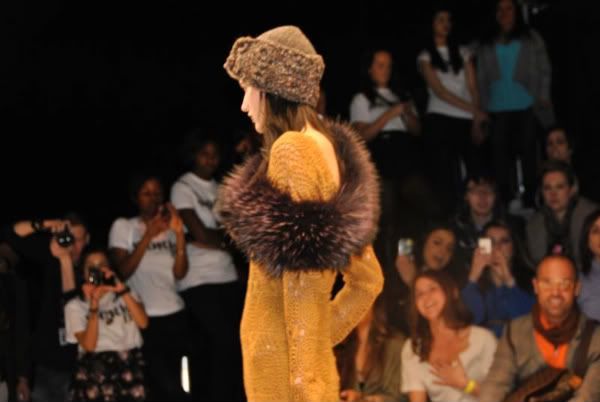 ph. me





That's a wrap!


xx